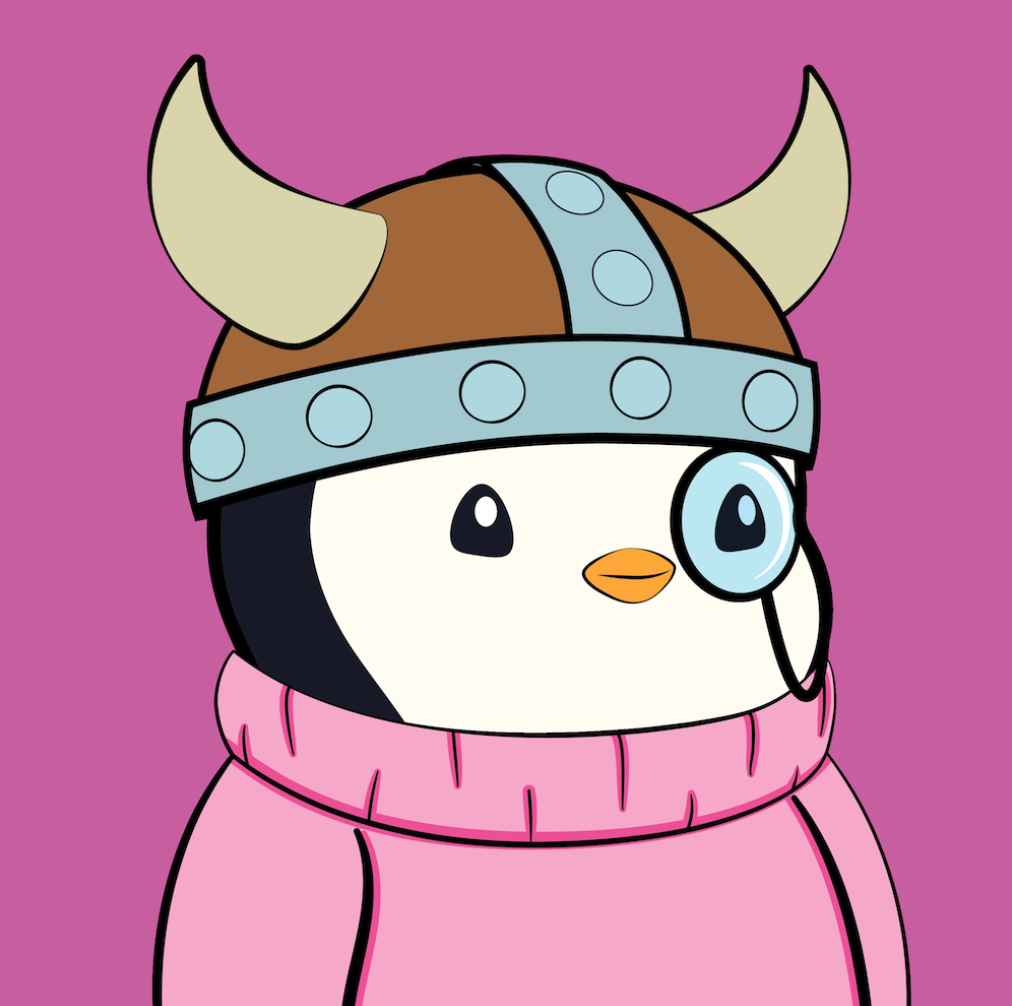 pray.eth | Coinshift
Mar 24, 2023 7:37 PM
How Biconomy Manages their Multi-Safe Treasury with Coinshift


A Treasury Management solution that transforms your workflow, trusted by the world's most strategic web3 treasuries.
Looking for a smooth way to manage your treasury on top of your Safe multi-sigs and save your team time?
We know how time-consuming managing a crypto treasury can be and the lack of sophisticated tooling that can easily interact with the complexities of blockchains. Our deep research and conversations with over 300+ web3 projects highlighted the day-to-day pain points finance and operations teams encounter, just trying to do their job.
Whether you're looking to better manage your multi-sig transactions via 'Coinshift Proposals' get historical token balances via our 'Portfolio History', or unlock countless use cases with a suite of powerful dapps via 'Coinshift Apps' - standby as we deep dive into Coinshift's functionality.
A

unified dashboard for managing your treasury
Coinshift provides a superior user experience for Safe users through simplified multi-sig payments, consolidated portfolio tracking across multiple Safes and bookkeeping with custom labels on historical transactions.
We support eight chains (Ethereum, Polygon PoS, Arbitrum, Optimism, Gnosis Chain, BNB Chain, Avalanche and Base) with more chains coming soon.
Coinshift is trusted by leading teams such as Perpetual Protocol, Li.Fi, Pudgy Penguins, UMA and Zapper. In this blog, you can learn why 200+ organisations chose Coinshift to manage their onchain treasury.
---
The multi-sig payment experience you deserve
Safe is the leading self-custodial smart wallet. However, making payments using a Safe multi-sig is an operational overhead.
With Coinshift, managing multi-sig payments is simple and efficient:
With Mass Payouts you can pay up to 150 recipients in a single transaction (and in different tokens)
Proposals are a game changer for multi-sigs – instead of blocking the Safe multi-sig queue, you can create as many off-chain proposals as you like and then when you are ready to make payments, move them onto the Safe multi-sig sequential approval queue. You can read more

here

.

With

Slack and Discord notifications

, you can sign transactions 5x faster and be notified as your colleagues sign transactions.

We have built a custom gas estimation engine and independent APIs to Safe smart contracts, ensuring

transaction failure rates are near zero and txs are executed fast

.
---
Human readable dapp interactions directly from your Safe. Sign with confidence - not confusion
Using Safe Apps is great for interacting with dapp's but not so great for signers, due to confusing hex data which makes it hard to understand what you are signing for. Via Coinshift's in-house decoder - signers can now see and understand what they are signing for with human-readable sentences!
If you are looking to turbo-boost your team's productivity, then look no further than Coinshift Apps. Coinshift Apps allows you to interact with powerful dapps to swap, borrow, and invoice directly from Coinshift.

Here's some of the functionality Coinshift Apps offers users:
---
A single view of your entire portfolio at the click of a button
To effectively manage your treasury, you need a complete view of your holdings.
With Coinshift you can:
View live token and NFT balances in token and fiat values
View historical token balances in token and fiat values
And we aggregate all your tokens across multiple Safes in a single dashboard.
Let's dive into historical token balances a.k.a Portfolio History:
We were inspired by feedback from Perpetual Protocol and other users who couldn't view their historical token balances for month-end closing.
Using Portfolio History you can:
View balances for each token at each month-end
View aggregated balances by 'stablecoins', 'ETH & BTC', and 'others'
Export a full CSV report of historical balances – including block number, block timestamp, rate timestamp and the Coingecko rate
You can read more about Portfolio History here.
---
Keeping on top of your transactions for bookkeeping
Manually downloading your historical transactions from Etherscan is painful and error-prone.
In Coinshift, you can:
View all historical incoming and outgoing transactions (across multiple Safes) in a single dashboard
Apply custom labels and notes for bookkeeping
Easily download transactions in CSV and later upload the transactions to Quickbooks
But we're just getting started on bookkeeping. Soon, you'll be able to seamlessly sync your accounting with beloved tools like Quickbooks, Xero, and Netsuite. Just a few more months to go – stay tuned!
---
About Coinshift

Coinshift is backed by a roster of some of the world's leading investment firms including Sequoia, Polygon Ventures and Tiger Global.

What separates us from the rest is our relentless customer focus and our commitment to building solutions based on listening to the real-world needs of our users. Our mission is to improve the financial health of organizations just like yours.
---
Coming up on our roadmap
Our mission is to improve the health of organisations and we do this by providing a comprehensive treasury management toolkit. The next evolution of Coinshift will include:
Support for tracking any onchain source of funds – hardware and browser wallets (EOAs), Centralised Exchanges, Custody solutions and custom smart contracts.

Syncing with popular accounting apps like Quickbooks, Xero and Netsuite.
Soon you'll be able to handle all your financial operations from Coinshift – from making payments, posting to accounting apps and actively managing your treasury.
Simplify your treasury operations using Coinshift. Try us out for free today.